SUBMISSION SERIES RESEARCH

on film 2020-22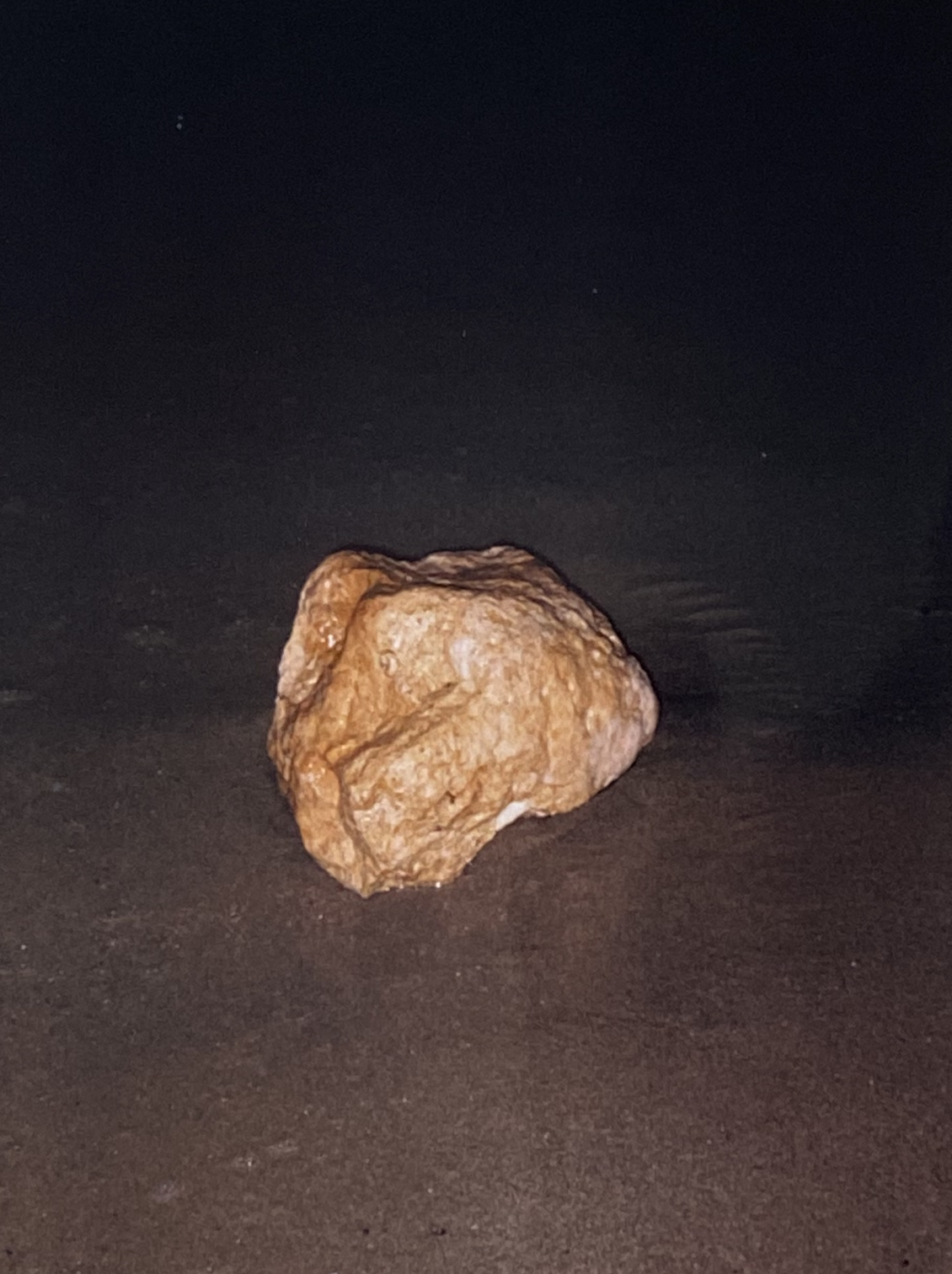 WHEN WAS THE LAST TIME YOU SAW THE SEA

Projected at the Youkobo Art Space Tokyo Japan (2021)

When was the last time you saw the sea follows the journey of a puddle and its return to larger waters. The short film documents the different stages of water through solid, evaporation and liquid form again. The puddle is collected in the centre of varna, then frozen, and transported back to the ocean a few km away from its original location and melted into the sea again during a rain fall. Voiced over by my mother and grandmother, both women raised in a costal city, who have spent a large portion of their life at sea on my grandfathers ship as he transported goods globally. We collectively reflect through dialogue on the importance of water as a source of healing and life.
refrence : Quran
7:57