A GROWING STUDY OF TONE, THROUGH ROCKS, STONES AND SOIL (making paint)
Workshop hosted making rocks to paint with
the women and children of the medina at Dar Bellarj, Marrakesh
The collective went on a walk to collect material, rocks, soil and clay. We explored the different textures, ratios in formula and used them to create paintings. Reflecting on our link between nature and spirituality, and the accessibilty of it all.
Part of the spring edition of Harvest Festival in Marrakesh, 2023
Shell pallet, with gouache made from two stones from different continents (Varna)
What I Collected in Spring, 2020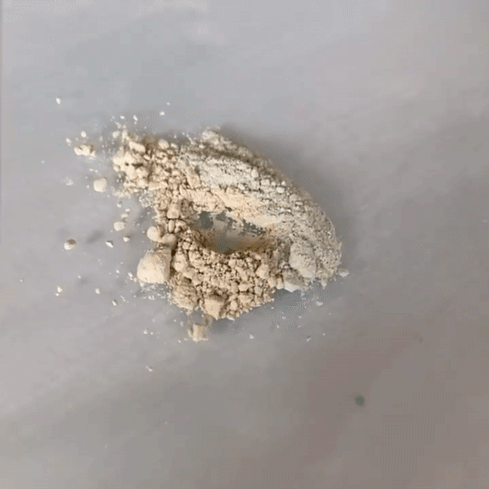 Hand Ground Stone Pigment, Water, Gum Arabic, Honey (proccess)
Pallet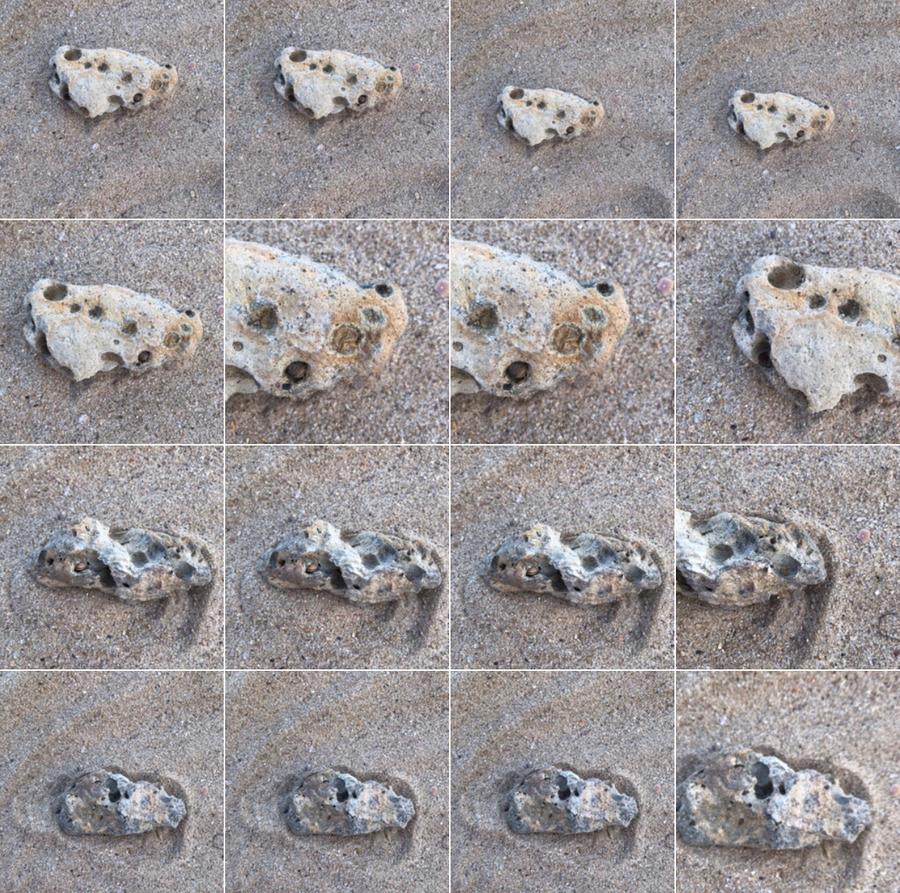 incense holder inspiration
Rock on Rock testing
Tone book pages, experimenting with opacity, chalk and varied coarseness from a rock.


Costal Foraging
Covered in moss (perfect green)