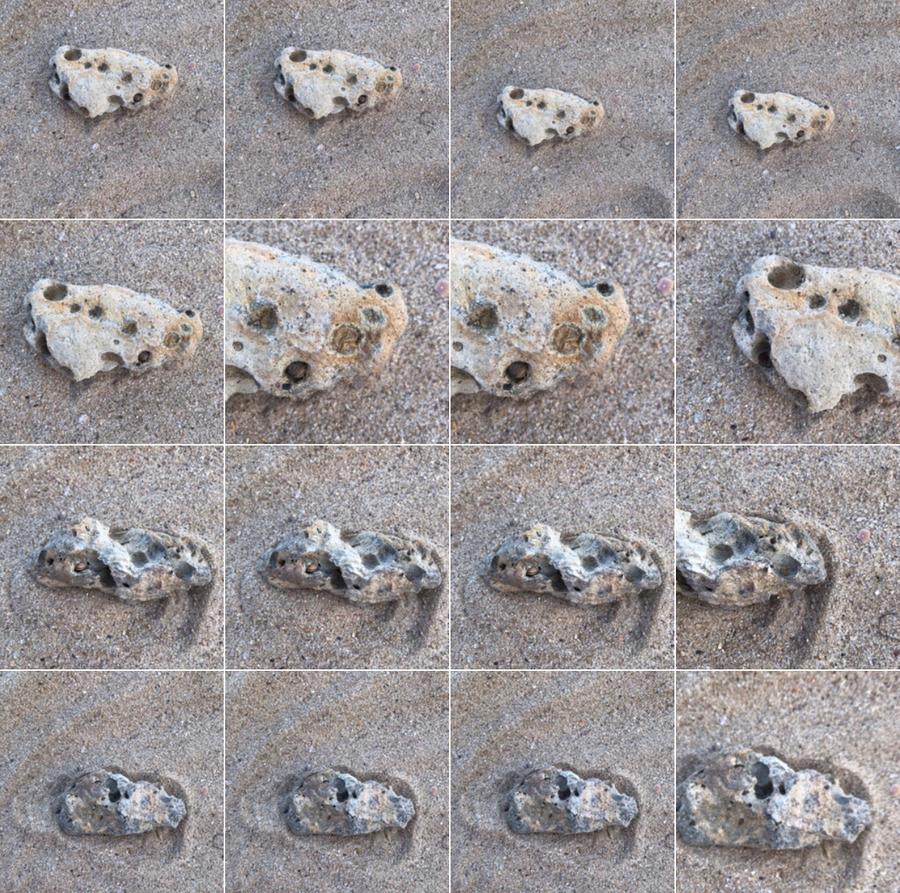 b. 1990 Varna, Bulgaria
Based in London


Born in Varna to a Bulgarian mother and Algerian father, Meryem was raised between France and the UK, and is currently based in London.

Her work looks to document and explore spirituality, ritual practices and their connection to the natural world. She often balances symbolism and cycles within nature, against a contemporary backdrop. Dhirk (the Islamic concept of remembrance) is a central theme in her practice, that threads itself across a range of mediums including painting, moving image and bookmaking.
SOLO

2019 リマインダー Reminders, Tenjinayam,
Artist Studio, Sapporo Japan
2016 Appropriating Appropriation, London UK
2016 MEGHRAOUA, Brixton East, London UK
GROUP

2021 East-East Vol.4: The Curio Shop, Part Three BLOCK HOUSE B1F, Tokyo Japan
2021 East-East Vol.4: The Curio Shop, Part Two, ILY Art Hours, Tokyo Japan
2021 East-East Vol.4: The Curio Shop, Part One HB.Nezu, Tokyo Japan
2021 When Was The Last Time You Saw The Sea, Youkobo Art Space, Tokyo Japan
2018 Pressure Makes Diamonds, Rich Mix, London UK
2018 Neither Here Nor There, The Foundry, London UK
2018 A River Flowing, East of West, Santa Fe US
2017 North African Pop Art, P21 gallery, London UK
2017 Nasty Woman, Laconia Gallery, Boston US
2017 The Salon, The Peabody Essex Museum, Boston US
2017 Hammam Tomorrow, Sikka Art Fair, Dubai UAE
2017 Folkloric Hybrids, Anti gallery, Boston US
2016 No Shade, Hardware Studio, LA US
2016 Arab Women Artists Now, Rich Mix, London UK
2014 The New Venus, Starving arts, London UK
2013 Re:Search Re:Think Re:Make, LCC UAL, London UK
2012 Revealed, LCA, Leeds, UK
RESIDENCIES

2019 Tenjinayama Artist studio, Sapporo, Hokkaido, Japan


PANELS

2019 Critical Contemplations: On Repair', in
response to the Kader Attia: The Museum of Emotion,
Southbank Center, London UK
2019 Muslim in the creative industry, Nike1948, London UK
2016 Cloud Communities and the Online Gallery',
Tate Modern, London